Social
Using Blackhat with Twitter to get Whitehat Links for SEO
---
Whitehat SEO, when it comes to something like outreach, in the past was never my forte. I always saw it as begging competitors for links. When you hear about something like broken link building, or in essence — contacting a webmaster and saying, "hey fella, you have broken links. I'm going to tell you what they are. Don't you feel obligated to link back to me now?" — I see as cheesy. It probably isn't, it's probably just me — and it's probably the niches I gravitate towards. My sites typically sell products, and other sites in my niche sell the same products. It's different than if it were something like a couple adsense sites and exchanging links to each others information. Anyways, yeah I don't like doing that.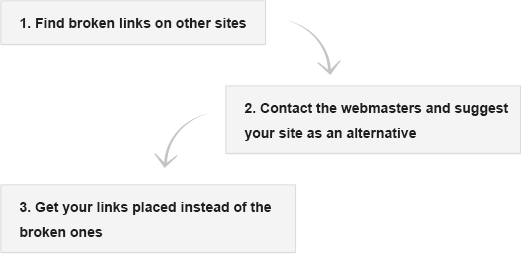 Maybe I'm anti-social? If that's the case, I'm about to tell you how you can easily get links from others in the same niche, that works great, even if you're anti-social. It won't seem like a sales job at all. It won't feel like begging, or that you're submitting yourself in humility in order to fetch that link. What technique am I talking about?
Build a massive social following. Use your massive social following as leverage to trade for links. "Hey there, I love your website. I have a targeted 300k followers on twitter who are interested in this niche of ours. I would be interested in writing an article for your site. I'll promote the article to my massive following. What do you think?"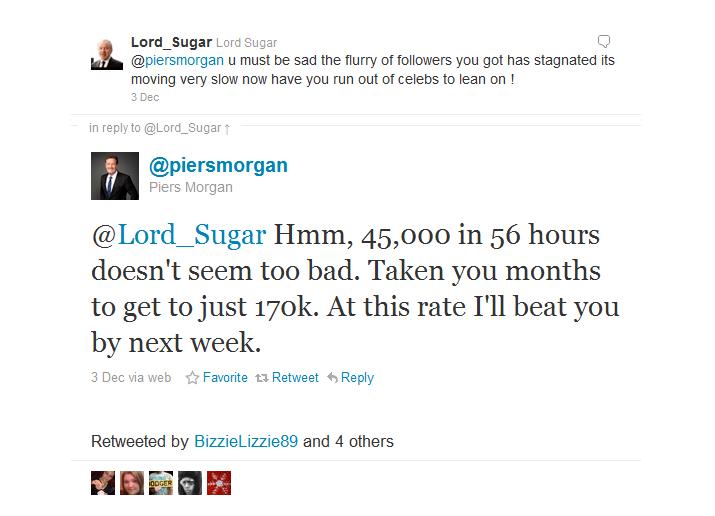 Assuming that your website is quality, the things you say should resonate with the person you want to guest post with. The social following is the kicker. Most people are not paying enough attention with their social, and the opportunity to get their website tweets, or likes, and be introduced to a massive and targeted following is simply quite irresistible. Personally — this pitch would work on me! Sure, I'll take some free, well written content for my blog! Sure, I would be glad to have my website tweeted to hundreds of thousands of targeted people! This is a no-brainer!
There's a hitch. Yes, you knew there would be. You have to actually get hundreds of thousands of targeted followers before you can use this to barter. I hear a collective sigh. Too good to be true?
Except, I'm going to show you how to build hundreds of thousands of followers first. Twitter most certainly won't like it, as blackhat techniques will be used. However, when it comes to getting links for SEO purposes, you're squeaky clean! Would Matt Cutts chime in, saying that you can't trade links for social promotion? I don't think so. When it comes to SEO, your hat is as white as can be.

When it comes to Twitter, things will be a little darker. You're going to create multiple accounts. While Twitter doesn't mind this, according to their TOS, those accounts can't be about the same topic. Well, we're going to be using them for the same niche. You'll use those accounts to follow other people, with a slight chance they'll follow you back. You'll scale it up, with dozens of accounts — automated following accounts (Twitter doesn't like that either). It will also be hard work. You're going to have to make many twitter accounts, keep them current and tweet about things people will want to read, and create a reason for people to follow you.
These will be targeted twitter followers. How can you get them to be targeted? Quite simple, you will find other experts in your niche who have large followings. We will "poach" their followers. For instance, if your niche is about "do it yourself" home repair, Bob Vila has 1.08 million followers! If your niche is celebrity gossip, TMZ has 3.44 million followers! If your niche is acne medicine, hmm, you're out of luck. One of the requirements is your niche has to be large enough to identify targeted accounts that have many followers. There aren't any famous acne bloggers that I'm aware of. Otherwise, if you pick a niche that has a large following, I'll show you how to get lists of millions of targeted people to follow, using the Twitter API.

There are actually many, many benefits to doing this, far beyond exchanging shout-outs for whitehat link building. How much more awesome will it be to tweet to your targeted list about your own articles, on your own website, that about the guest posts you've made on someone else's site? This will drive a lot of traffic to your website. In addition, if any of your hundreds of thousands of followers enjoy your content, you could be getting links from them
This will take a little investment. You'll need to use proxies, and most likely will need a VPS. You'll have to learn some coding, as I'm going to show you how to work with the twitter API. I like to build all of my own tools, and if you're a little tech-savvy you will be able to keep up with me, as I'll be providing source code. I may also try to give tutorials on how to use pre-made tools to do this, for those of you who aren't tech-savvy. Depending on how much you scale, you'll have your hundreds of thousands of followers in no time!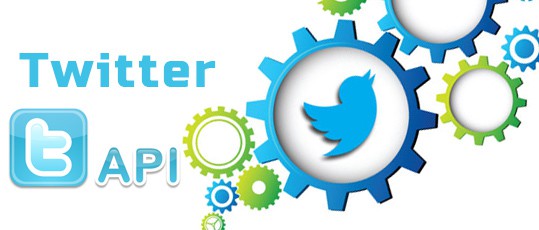 I am going to go through this process with a new niche, and build a following from scratch. With this series of posts, I'll explain everything I do, as I do it. I'll post about how many followers I received, how much profit I'm able to generate, and whether I run into any problems along the way.
Finally, I've built the following in this new niche, I'll post about my successes in trading for links. Whether you want to actually do this, or if you want to live vicariously by watching my progress — I invite you to continue reading about my adventures with Twitter.