I often get asked what kind of links I recommend. That's not always an easy thing to list, as it involves proper research of your competitors to see what types of links they're getting. It depends on the competitiveness of the niche. There are also the bad types of links that can hurt your website and the need to avoid those. You have the whitehat route that involves finding the juiciest guest blog posts from relevant sources, and (forgive me for saying it), putting together the types of awesome content that would attract links. I'm a perfectionist, and do not feel like I'm doing justice by giving a couple examples, but not also explaining the potential pitfalls from those same types of links, and the need to generate a complete "unfishy" link portfolio to your client's site (or your own site).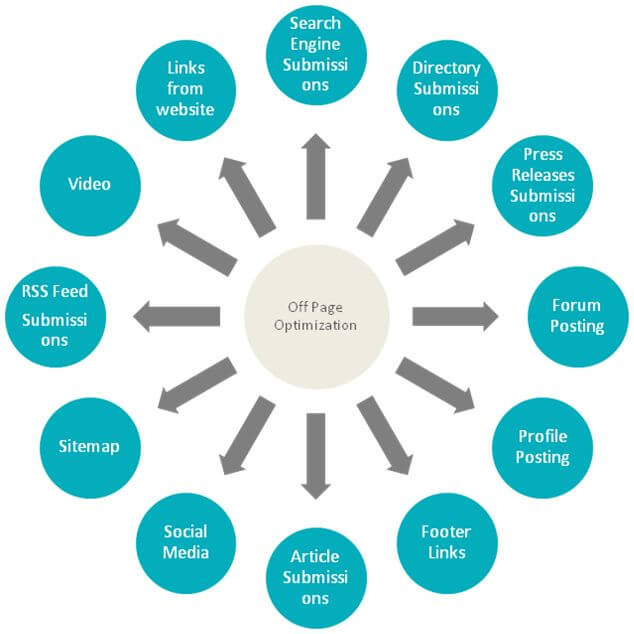 Therefore, let me clarify the advice I'm giving below. These are a few examples of things you could outsource that likely won't hurt you. They probably would help you, but not hurting you is also a goal when it comes to putting your backlink portfolio into someone else's hands — who doesn't care as much about whether you rank long term as you do. I'm also going to mention the types of links you should not get. Finally, keep in mind that this advice is for ranking long term, if you're a risk taker and you want immediate gratification, and you don't care if you lose all your rankings 2 months from now, this advice isn't for you.
Social Networks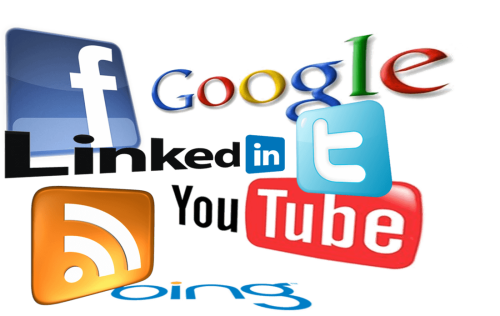 There are some potentially outsourced activities that are good for social networks, and things you should avoid. First, the things you should avoid. Don't bother buying likes or favorites, or other type of "upvote" metrics. Google doesn't know anything about them, except Google+ — and Google+ is the network they have the most ability to detect fishy activity, so don't buy any of that. When I say "doesn't know anything about them", I mean that Google can get the number of likes from a page, but cannot determine whether that is real or faked, so it does not use them, at least according to this 2014 video from Matt Cutts.
Twitter retweets containing a link to your site, or original tweets to your site, or Facebook shares and similar types of social sharing can be beneficial. However, do not buy a "quantity" of these. Something like "200 retweets" would be a complete waste of time. Each social account has a certain author rank associated with it, and getting retweets and shares from spammy accounts, who are also spamming links from other spammy spammers, will do nothing beneficial for you, and would most likely create a penalty.
However, if you're looking to get a shout-out from high quality authoritative social account, this could be beneficial, especially if those accounts are in the same niche as you. Getting a link from social accounts with high authority rank is beneficial, and if you can outsource finding those types of links, that would help your website (or at least, not hurt it). Having a virtual assistant begin creating relationships with other high ranking authority social accounts in your niche can pay off. It's all about quality, not quantity, when it comes to links from social accounts.
Web2.0 Free Blogs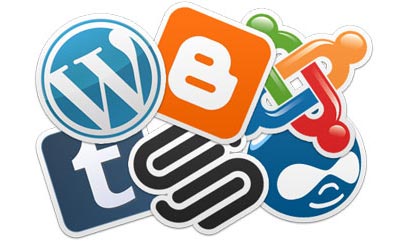 There's a right way to build content on web2.0s, and a wrong way. The wrong way is very penalizing, so you want to make certain you do this properly. The great thing about web2.0 free blogs, where a free blog platform typically gives you your own subdomain on their platform, is that they are a clean slate. They are whatever you make of it, you can create something awesome, or you can create something detected as spam — and the end result is you'll be rewarded or penalized based on how you go about it.
What you're looking for is manually written content, (not spun content), that are placed on web2.0 free blogs. Preferably these would slowly be improved over time with original content. Having content created, and then adding that content to the blogs, is a great example of beneficial outsourcing. There are a few caveats that you must take into consideration. I'll list things you should look out for below.
Original content. It is crucial that these blogs have original content. It is also important that the article are not simply rewritten, or spun content. Google has a "diversity filter" that will discount any article that says the same thing as another article (even if it uses different wording to accomplish it). Certainly, you cannot expect Pulitzer Prize writing from a $5 article writer, however, you must let them know that each article must cover different angles of the same topic, so as not to trip Google's diversity filters.
Outlink patterns. These blogs should link to you, and then one or two additional authority websites. Every web2.0 should link to a different authority site. The authority site should be relevant. If two articles have the same outlinking pattern, for example, if two articles link both to your money site, and to Wikipedia, that is a footprint you want to avoid. The articles should link to your website and one other different authority website. Preferably, there are many .gov or .edu authority pages found in your niche, that you can find. You're looking for a site to link to that is not a competitor site.
Guest Blog Posting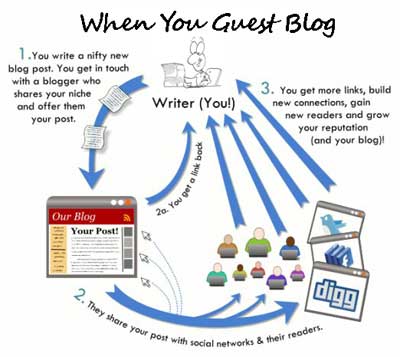 Keeping in mind the same issues as above, regarding Google's diversity filter, getting links from quality guest blog posts, that are relevant to your niche, is a good idea and money well spent. It is important that the guest blog post site is not a low quality content farm. The site should have content that actually ranks. It should not be obvious that they accept blog posts. They should not be part of any "guest blogging network" that could be infiltrated by Google and discounted. One of the most important aspects is the relevancy. If the blog is accepting completely unrelated articles to your niche, don't use it, even if that blog has high domain stats, PR, trust flow or other positive link metrics.
You could outsource simply finding these types of blogs. You can then glance them over yourself, to make certain they qualify according to your standards. Then, you can outsource the article creation and submit it to the blog. It is important to monitor every aspect of this process. Services that provide guest blogging are typically pushed for volume, not quality. They're used to going strictly by link metrics, not by relevancy. As such, it is a good idea to approve of each article submitted as a guest blog post yourself.
On the next page of this article, "Efficient Backlink Outsourcing", I'll explain more why keeping tight control over which links you're getting is so crucial, as well as discuss other link methods you could outsource, or avoid.