We've heard the concept of link bait. This is where you produce a piece of viral content that gets wildly shared, and results in many links to your content. In theory that sounds great, one wonders where to even begin. When you consider the logistics of having a piece of content go viral, you begin to realize that it isn't just luck. Following is a guide that will give you tips and ideas on how to use link-bait with the best success.
Be Noteworthy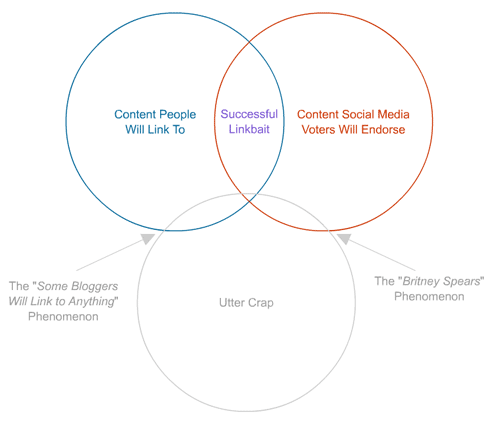 If you create the most wonderful piece of content, yet nobody knows who you are, this will limit how far your content can go. Certainly, if you're a mover and a shaker, then most of what you produce will have a high level of circulation, because people already know who you are. If you're not well known, then you're at the mercy of someone who is popular to give your content a plug. If that's the case, it helps if you're at least known by that industry influencer.
With the advent of social media, it is easier than ever to outreach and communicate with the leaders in your niche. Whether this involves social media, or making a comment on their blog, or even sending an email — you can start building a relationship with the influencers in your niche. Then when it comes time to introduce your awesome link bait article, you already have your foot in the door. It will be easier to get them to link to, participate with or give a tweet about your content.
Promote Your Content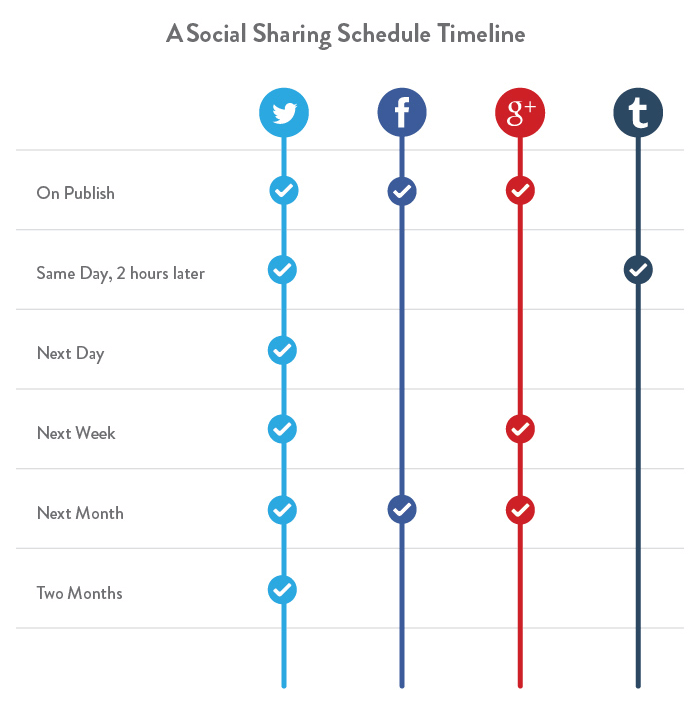 This was partially mentioned already, but once you have produced your content, you should begin promoting it. By communicating with others in your niche, you draw attention to your content. Sign up to forums that are niche related, and discuss your share. If you're wise, you have been working on developing an email list. This will come in handy to promote your article, to give it a jump start towards being viral. By participating on social accounts such as Facebook, Twitter, LinkedIn, Google+ and Instagram, you have a base of people with whom to share your viral creation.
I mention the above activities first, because these are things you should begin working on even before you've started creating something viral. Viral is about people sharing content. By striving to become a leader in your niche, you gravitate towards being half way there, already when it comes to producing viral content.
Incorporate Leaders Into Your Creation
When it all boils down, people typically act in their own self-interest. It is much easier to enlist the help of industry movers when their own self-interest is at hand. If you were to pit two potential pieces of content against each other, where the first one featured flawless data and the content could be considered a 10, and the second one was less perfect (let's call it a 5 for content), yet incorporates the participation and props-up industry leader's egos, if you were to ask me which is more likely to go viral, I would say the 5 content every time.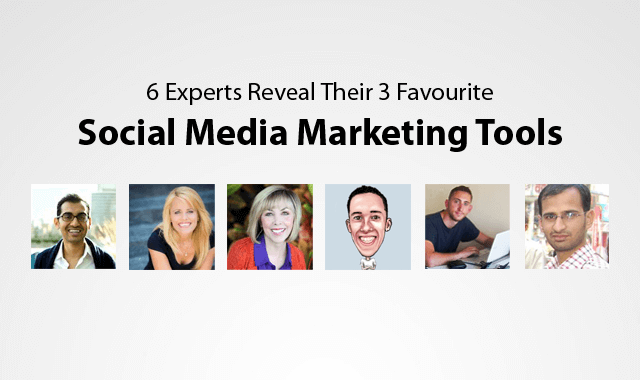 Linkbait is about the links. Industry leaders will link to something that shows themselves as industry leaders. The pathway to success in gathering links from leaders in your niche is to offer them something of value. By incorporating them into your project, perhaps with a link to their site, you're getting them a link, and proclaiming they are an expert. They will typically return the favor with a link back to your site. This happens to be the current flavor of link bait that many are developing. It is often referred to as an "expert roundup". It is highly effective and can get you ranked #1 on competitive keywords.
Infographics

Infographics are great at conveying information. If the statement they make is profound, infographics can receive viral shares and links. Infographics can represent a huge investment of time (if you create it yourself) or money (if you're hiring it out to be done). One way to alleviate the cost is to use fiverr. While "you get what you pay for" is tyically true, still you can't go wrong for only spending $5. Consider using fiverr as a source to have some infographics created.
Boring Content and Award Badges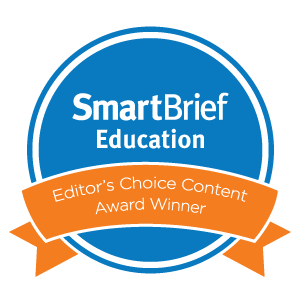 I can sense many are thinking, "Sure, that sounds great — but my niche is how to treat acne. None of this applies." Sure it does! How many dermatologists are there out there, who actually have social accounts, who would love to show themselves off as an expert, and who would be willing to write a paragraph about what they think is the most effective treatment? Make a fancy badge for their website, titled "2015 Best Dermatologist Awards", and link them to the code where they can paste it into their site. (Of course, this badge has a link back to your site).
Simply visit Followerwonk.com and click the "search bios" tab. Type in "dermatologist". The top dermatologist has 86,943 followers Message him, "Hi Dr. Will, you are the most popular dermatologist on Twitter. What do you think is the most effective acne treatment?" … After incorporating his response into an article, notify him again about the article. Expect that you would, at minimal, get a tweet. That tweet would convey an enormous amount of author rank. The 50th result is Dr Doris Day. She has 5,380 followers. It would seem she's also authored a book on facelifts. I'm certain she (or a good-sized hand-full of the other dermatologist accounts listed in the top 50) would love the publicity you're offering them. You'll get social links, perhaps links from their website, and all this will enable your blog to rank better — because you're creating content that industry leaders want to link to.

These are a few ideas on viral content and link baiting. It certainly isn't an exhaustive list of every possible method, but it is a great place to get started. You could also take the "create awesome content" path, however — incorporating industry leaders into your content is the most sure-fire path to success. Produce great content, that involves experts in your industry, and you'll get great whitehat links to your website.